Well it's been a while since my last post but don't be thinking I haven't been out on the water. Too much to write about so I guess I'll let the pictures do the talking…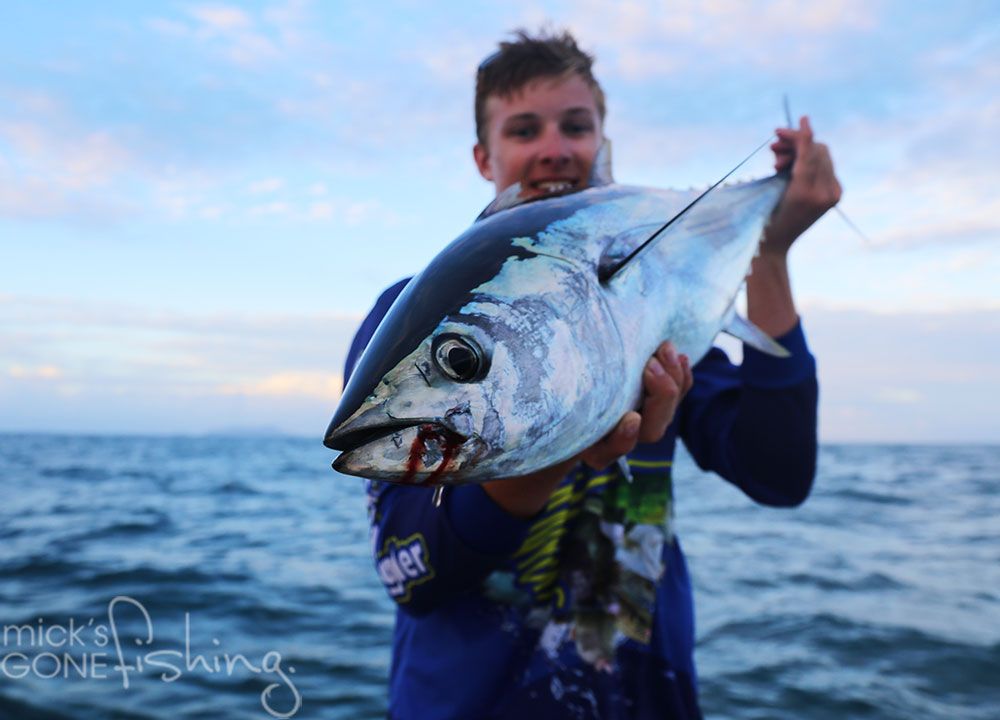 We recently had a decent run of long tail tuna come through the area so a few mates and I got into some of the action.
Another offshore jigging trip provided us with a bit of fun on small Jew and fingermark.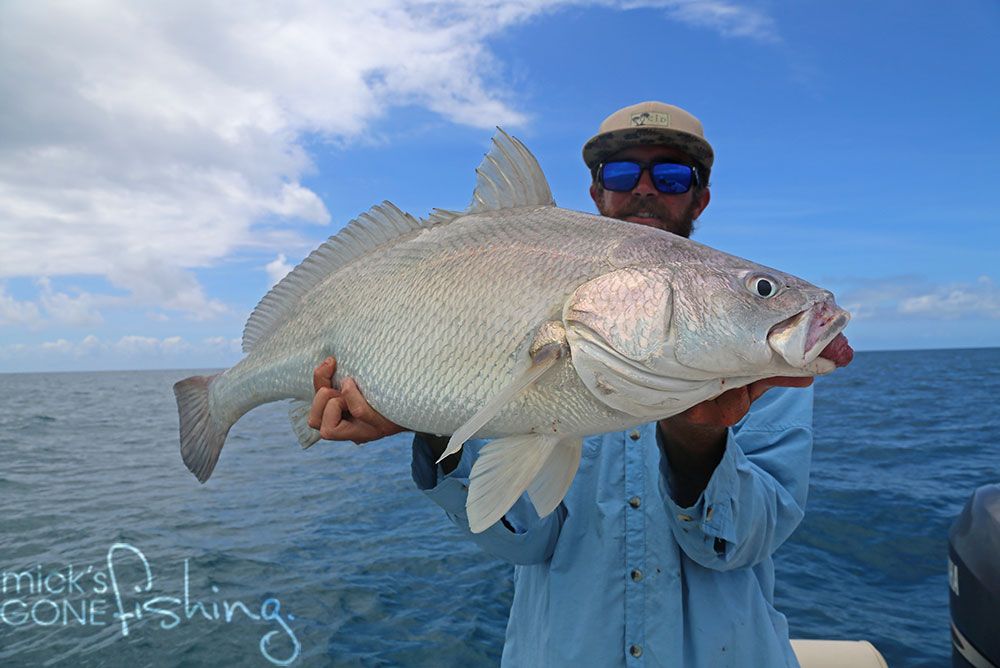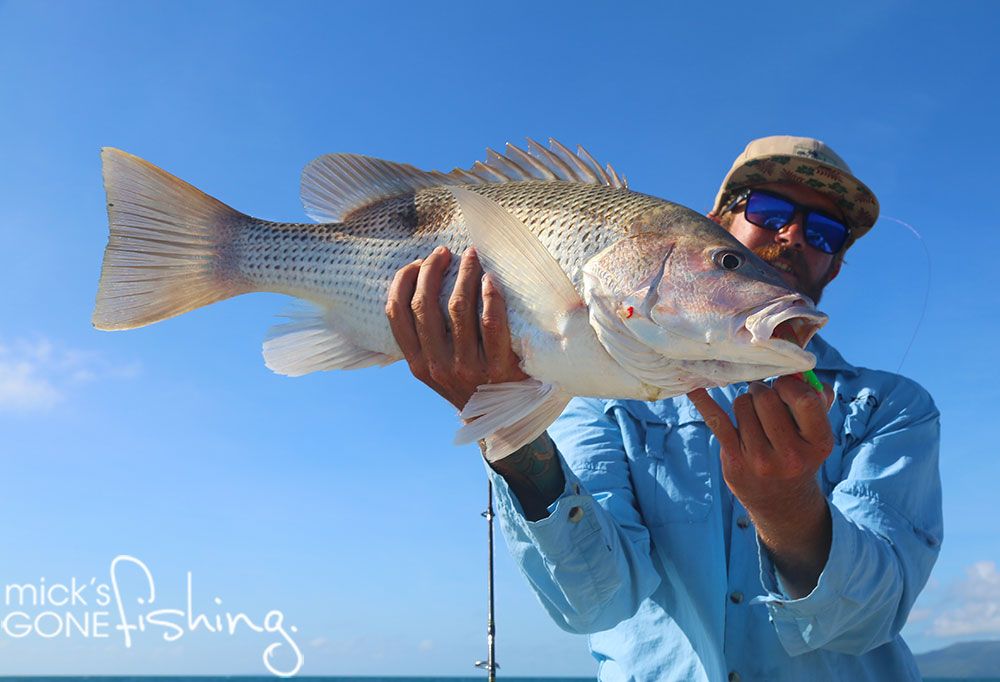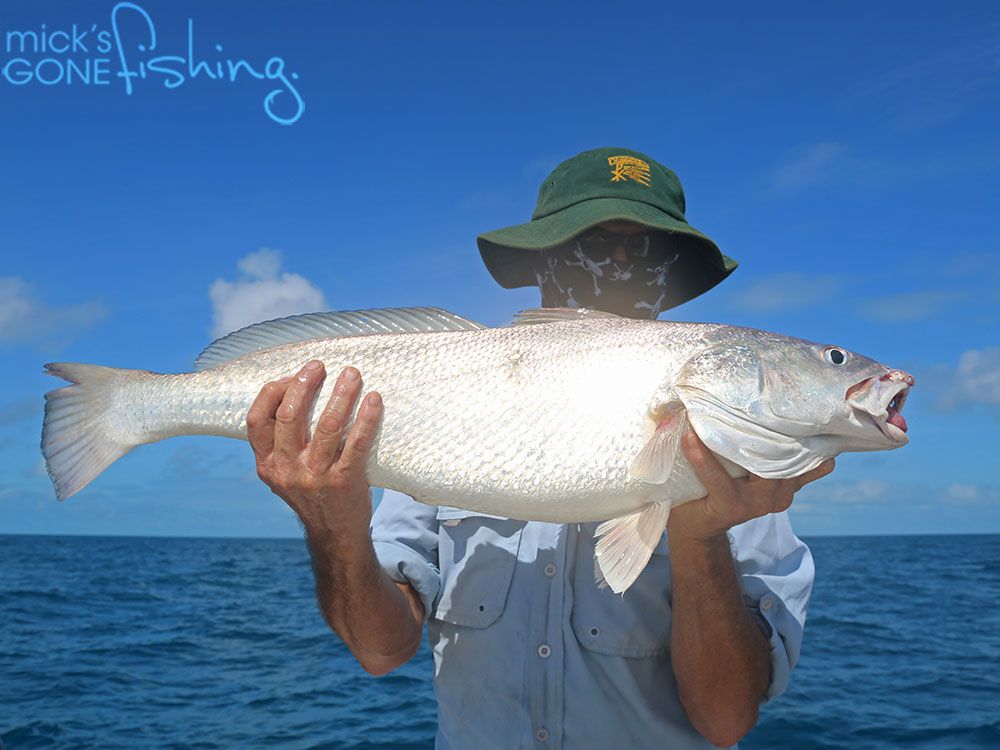 As the water cooled down we had a couple of quiet trips but the longtails and queenfish were moving in so we had a bit of fun on them.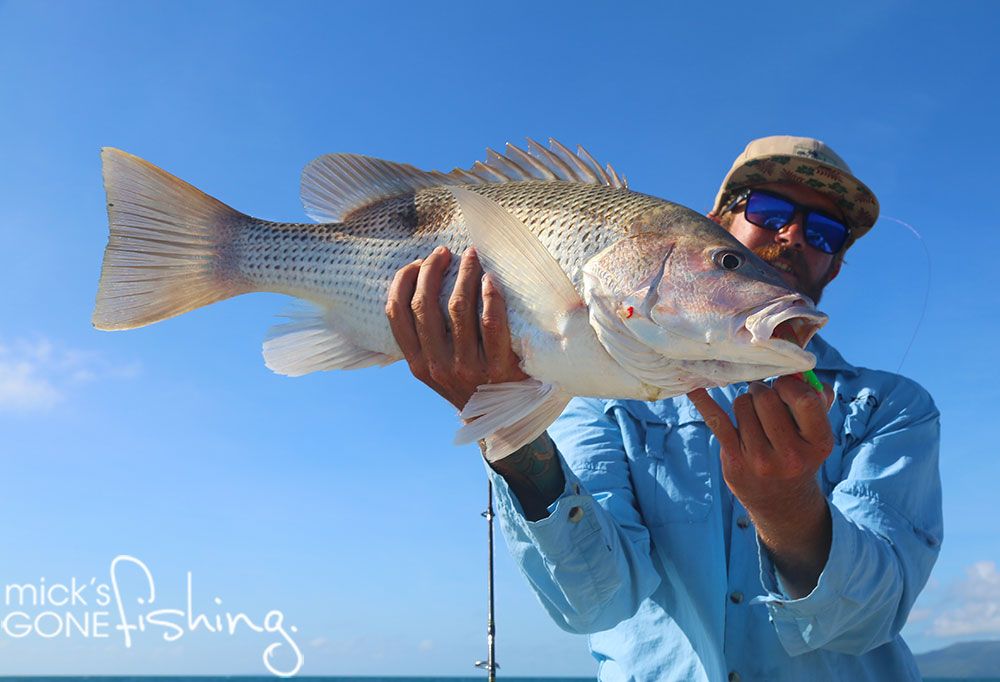 The following weekend Shane and I headed up to the Whitsunday Islands, the water was a bit rough to get out wide so we stuck in close and picked up a few blueys and trout.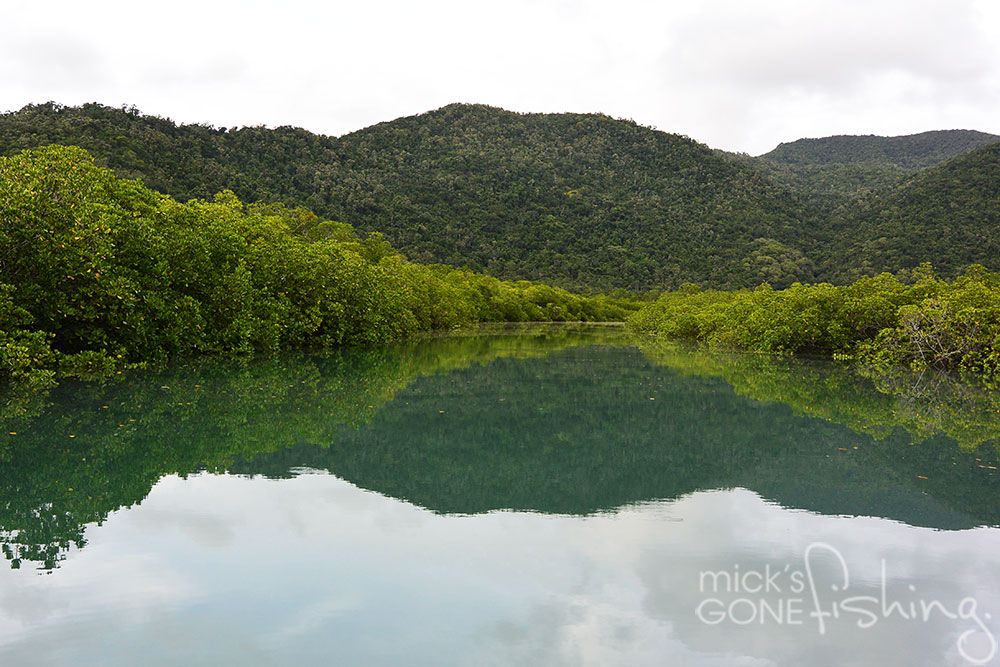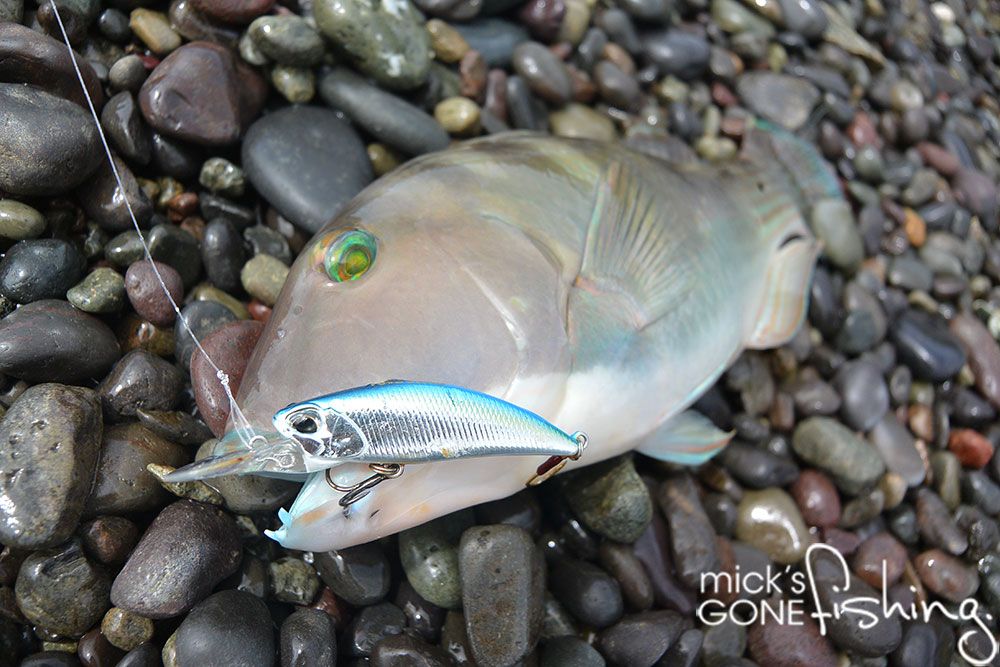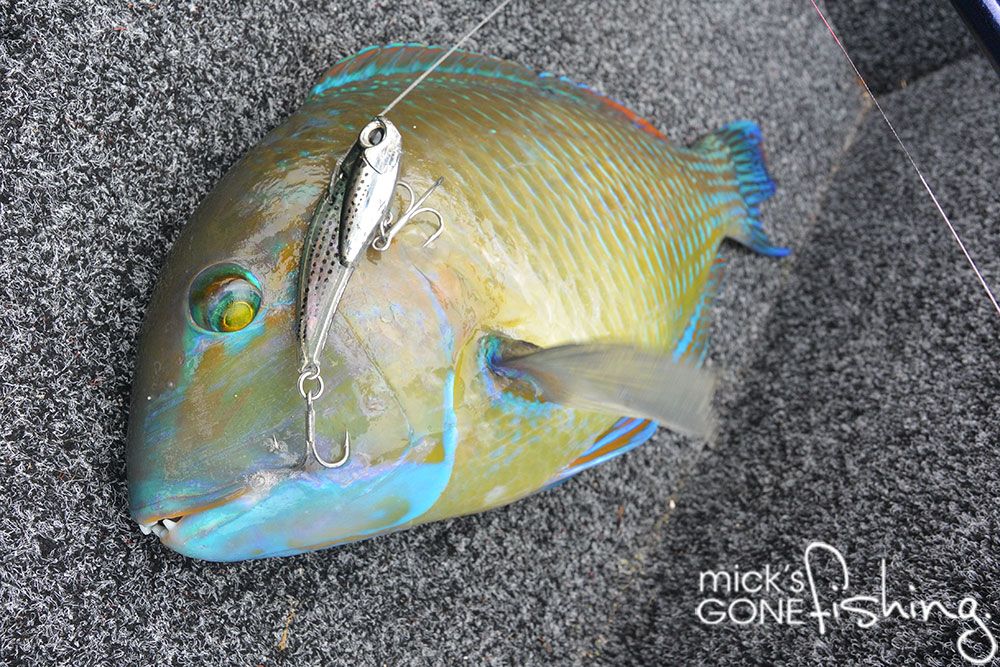 The next Saturday we had a decent weather forecast so I planned a trip with dad and a mate to head out and fish the shipping channel with some stinky bait.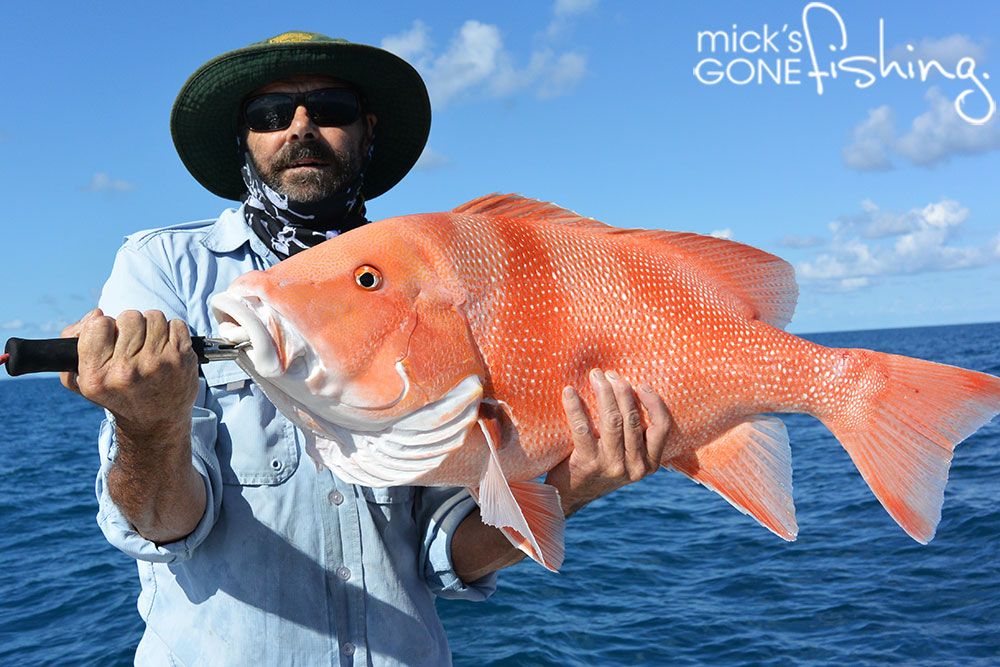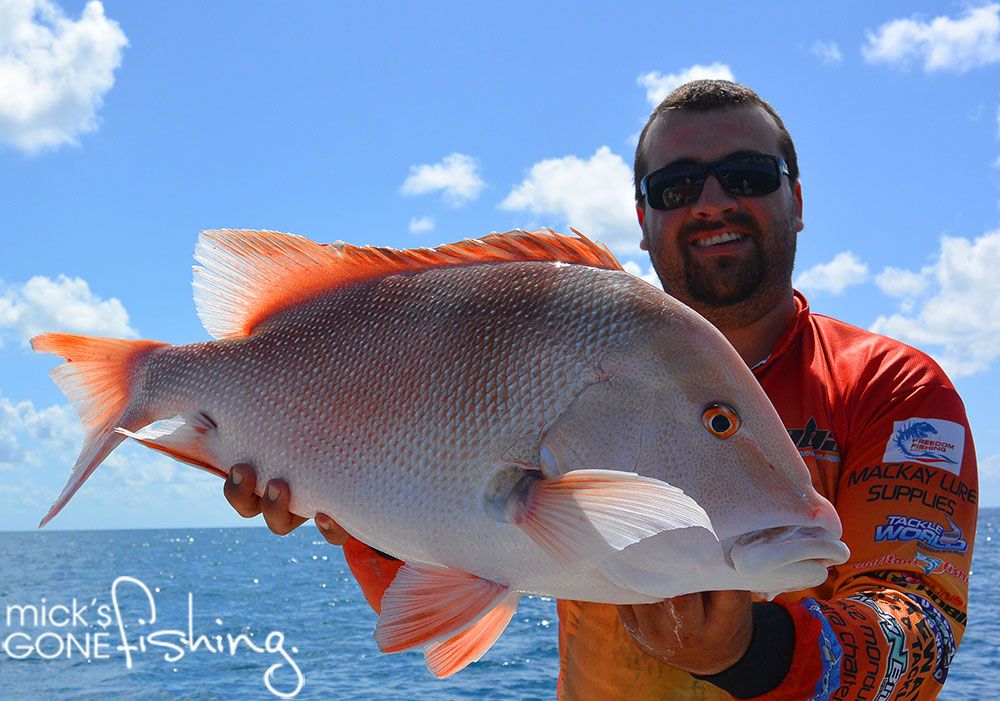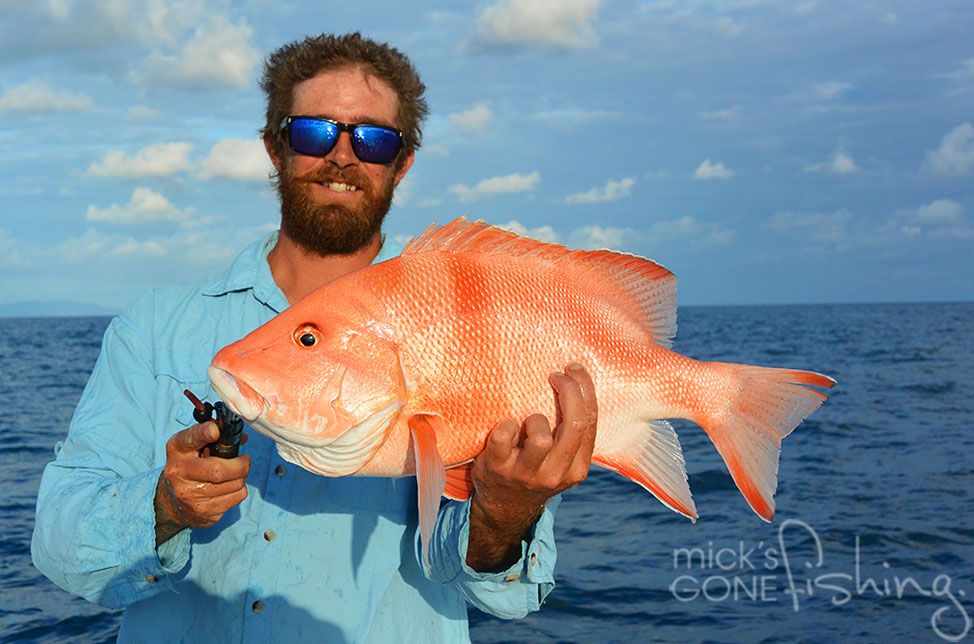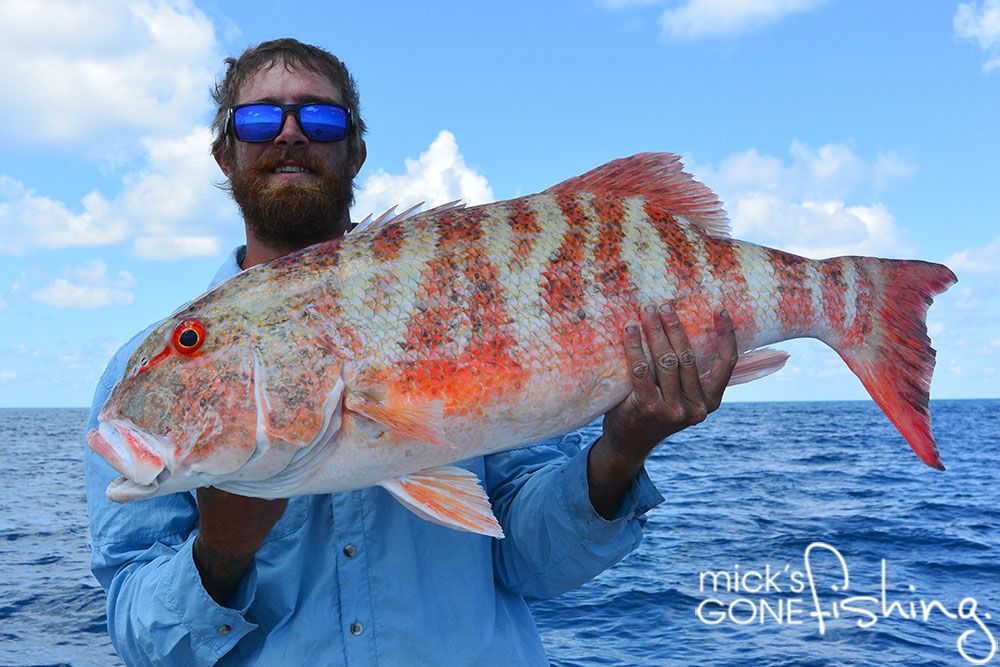 On the Sunday a mate had a charter organised aboard Megaforce, being buggered after the day beforehand I took the opportunity to kick back with some beers and a fishing rod to have some fun. It was a great to spend a day out wide with no responsibility!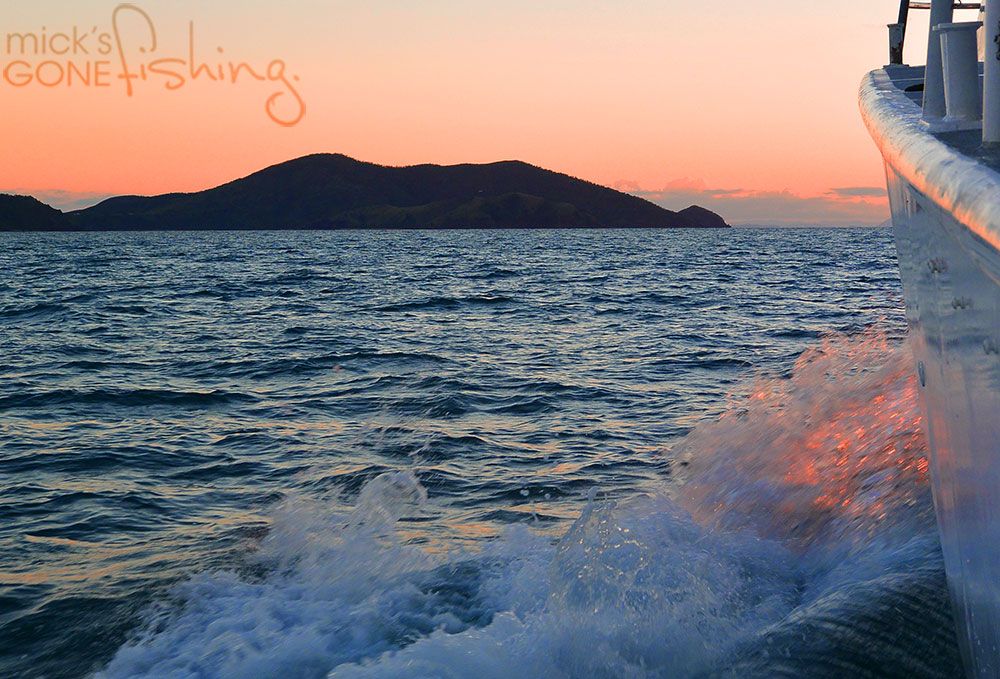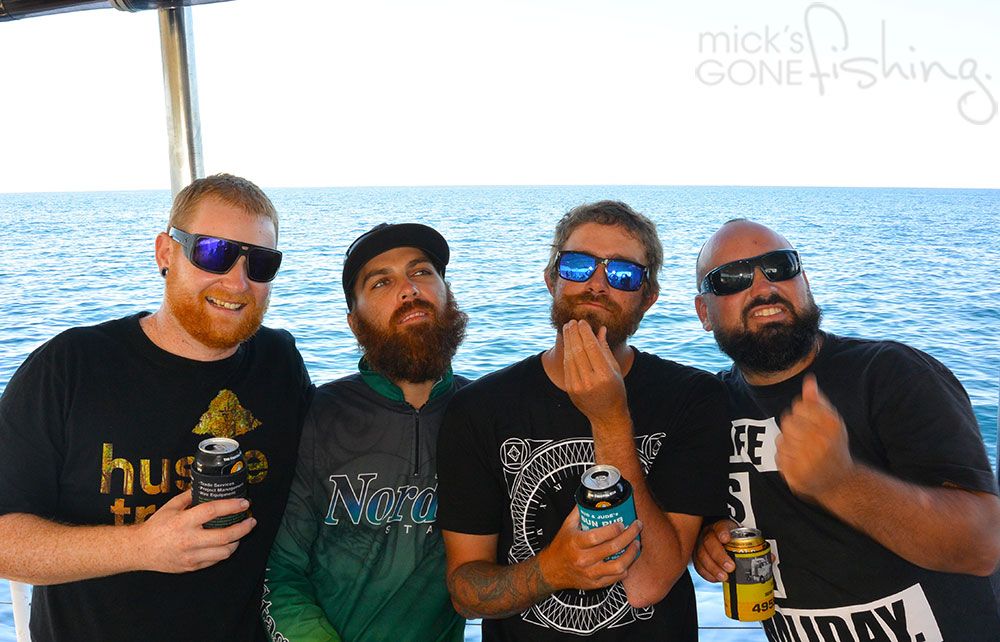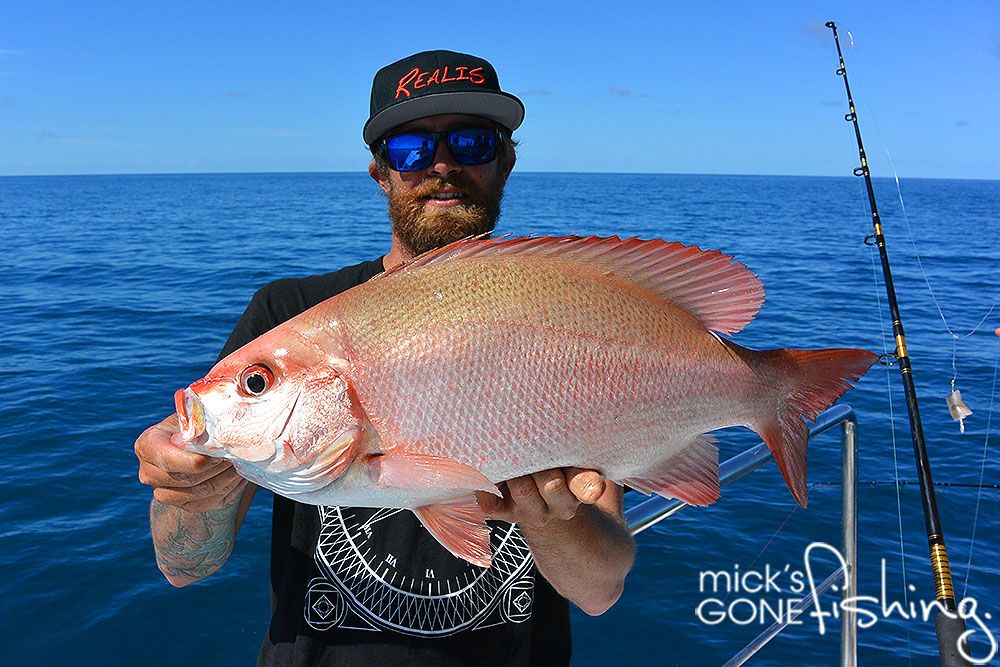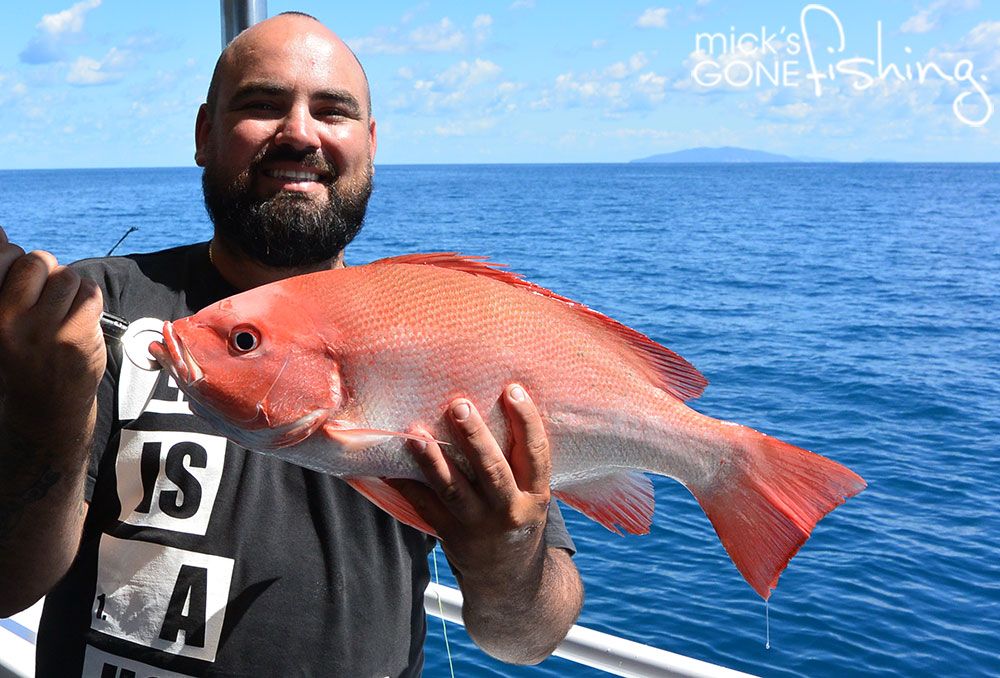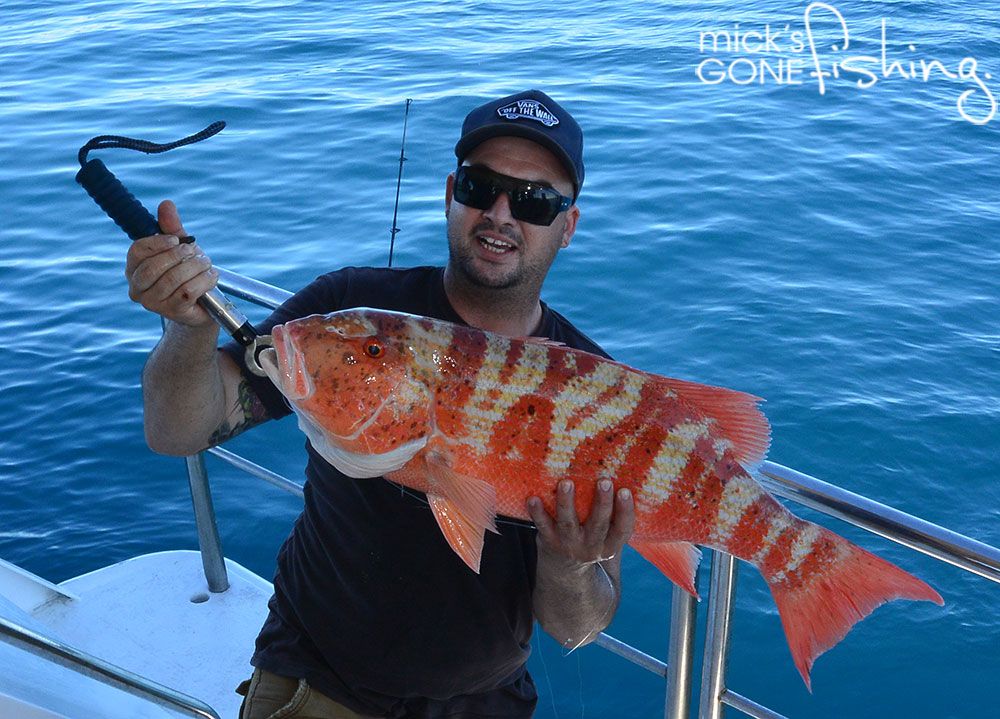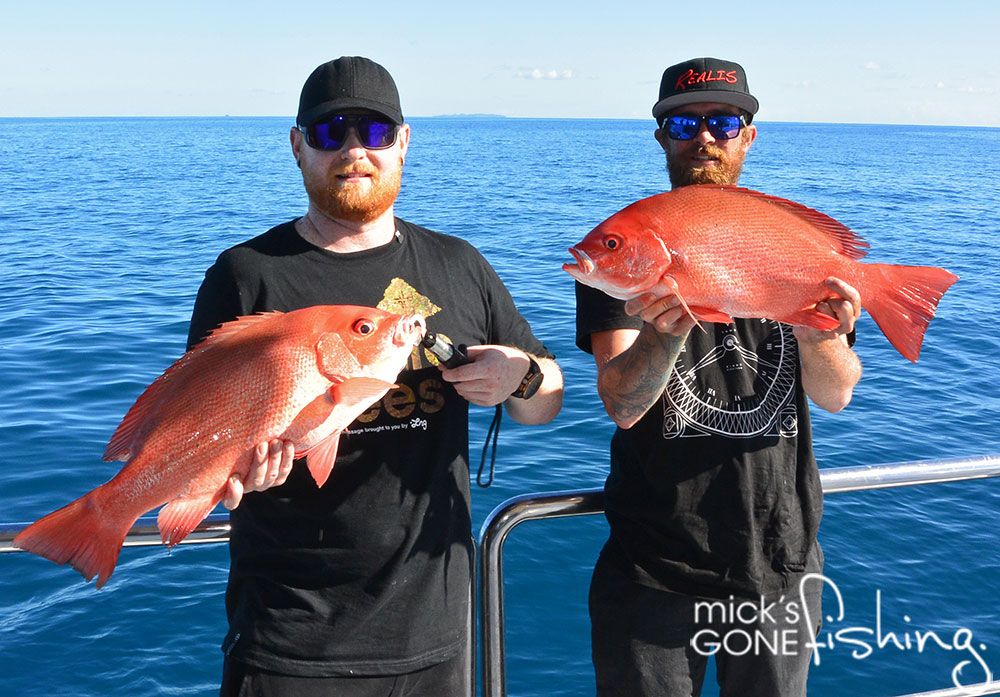 The following week cyclone Ita made it's way down the coast and work was called off, so as it got close we took the opportunity to make the most of the rapidly falling barometric pressure.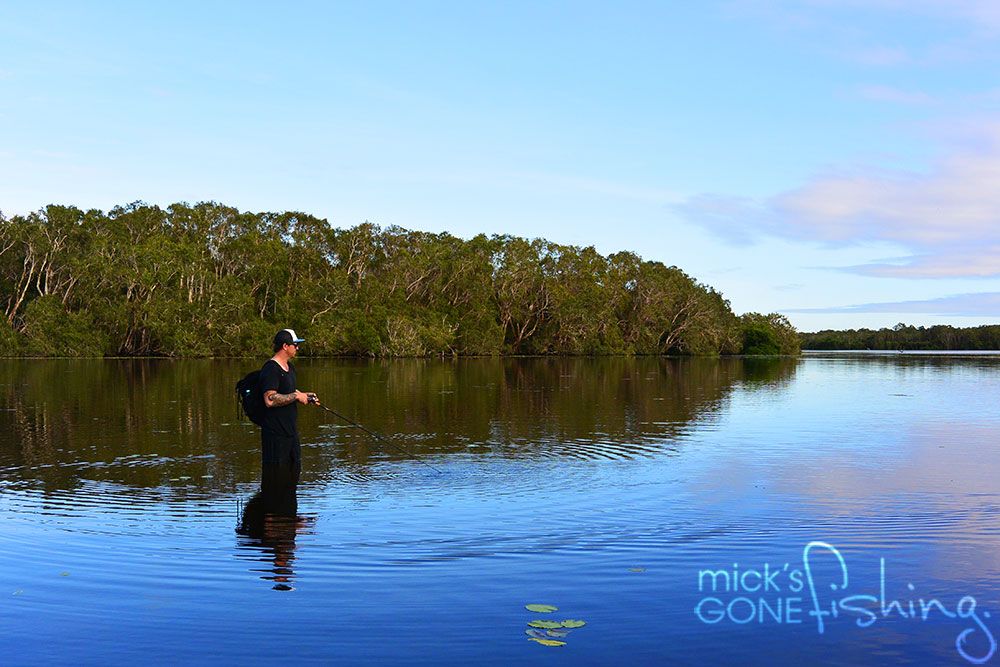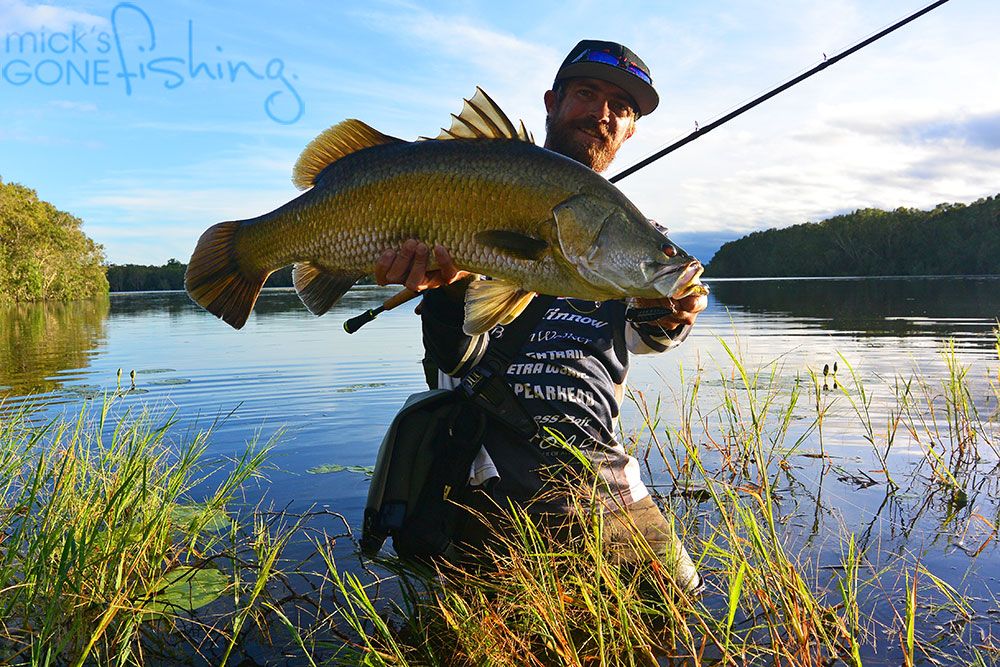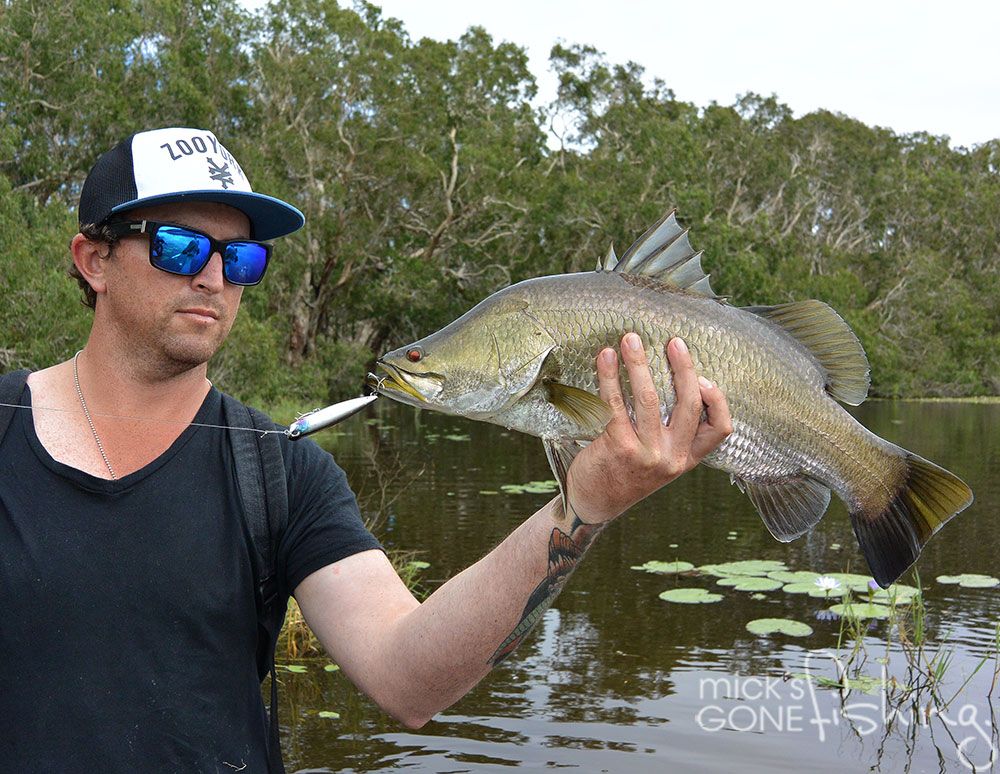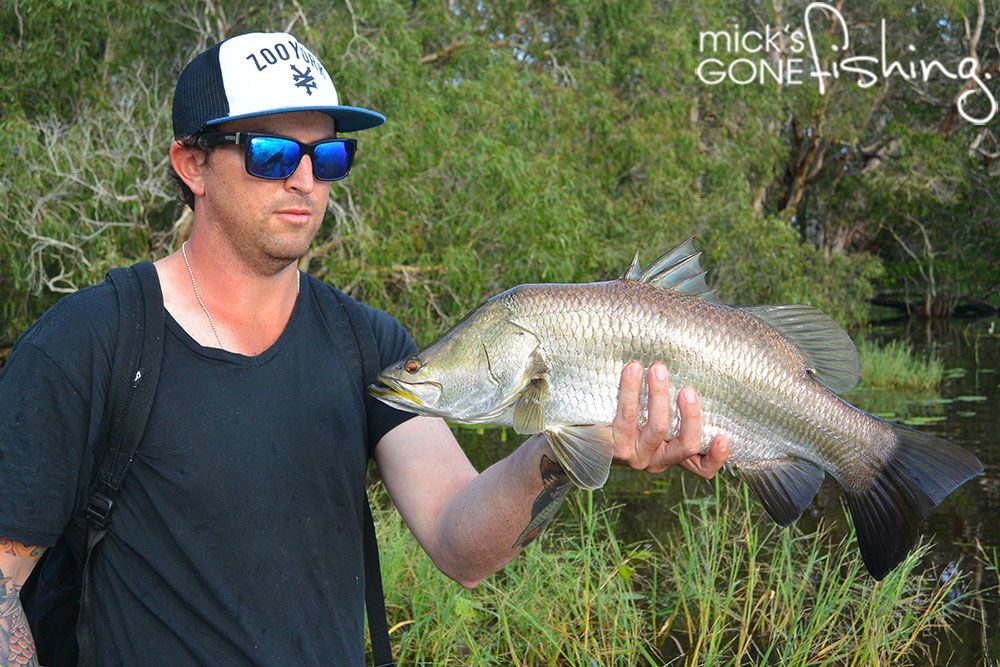 The next day we were expecting mayhem after the cyclone passed through, but besides a few showers it was a perfect morning so we had another chop at the barra.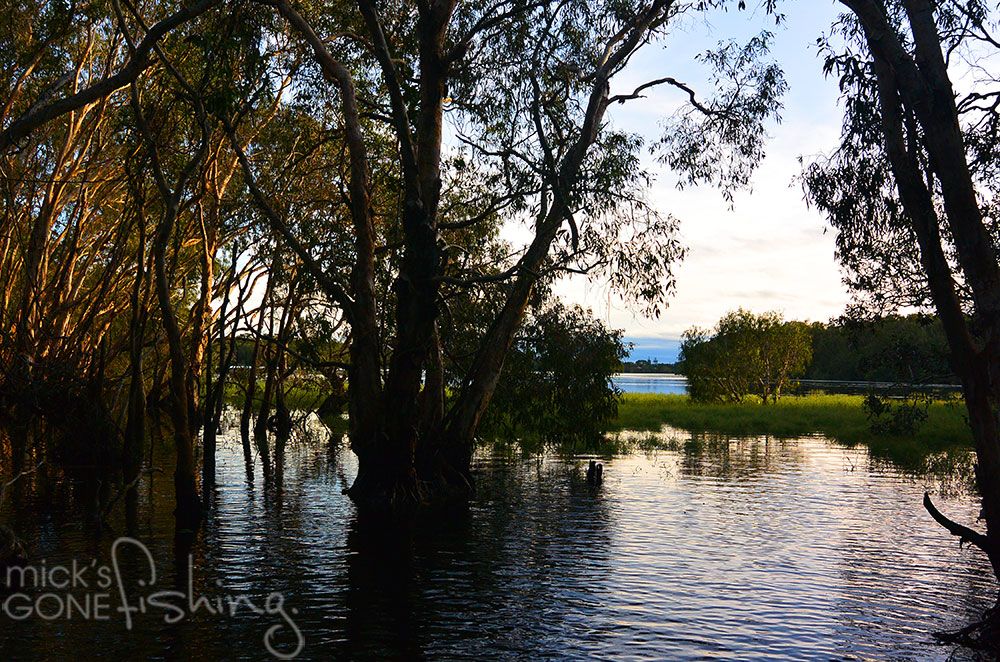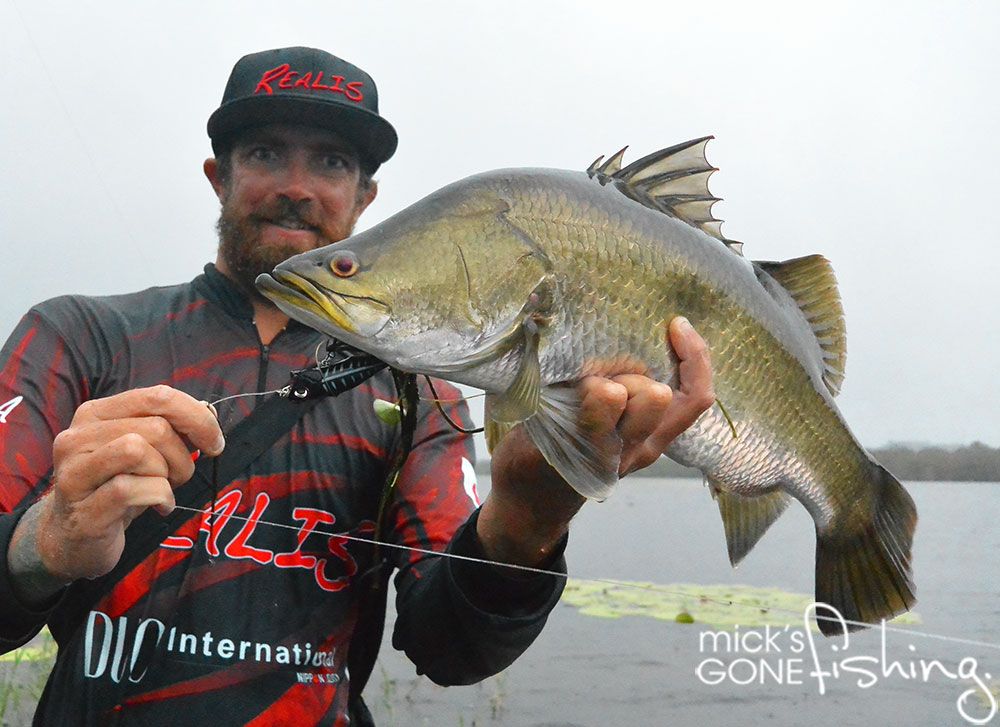 Anyway, that's all for now. I still have a heap of pics to edit up so stay tuned for part 2 in the coming days…
Thanks for looking!