Still catching up from a crazy couple of months… Here's some more pics.
A little while back we head out for a couple of hours jigging in close, the trip mainly consisted of golden trevally, mackerel and coral trout on 50g jigs, small vibes and 5″ plastics.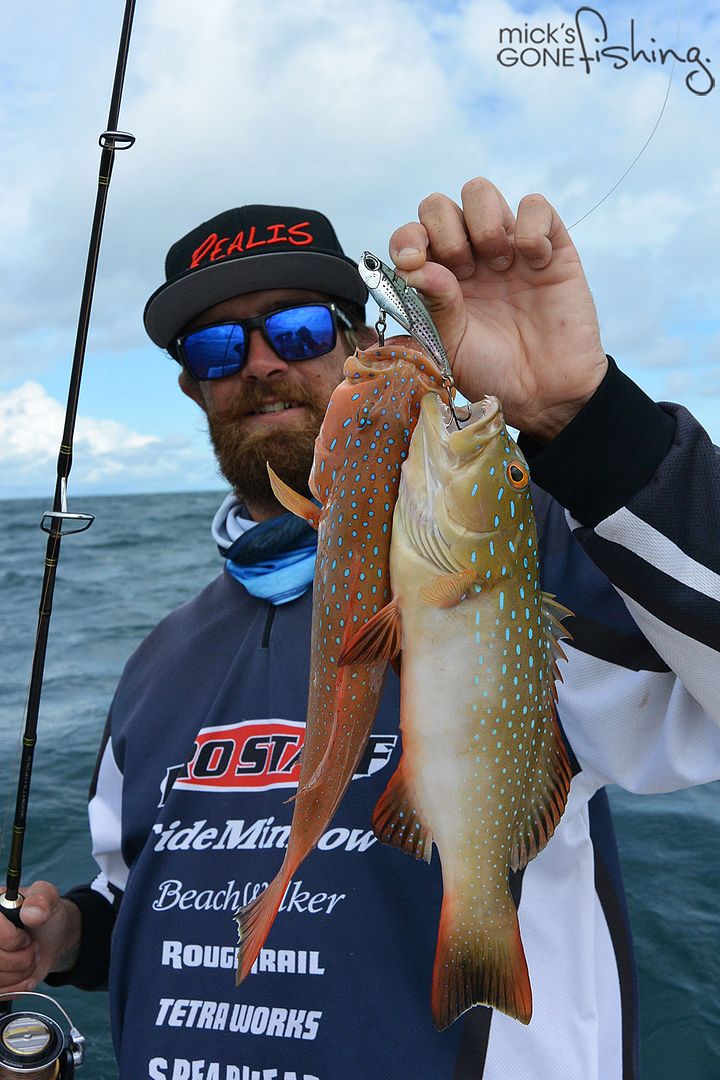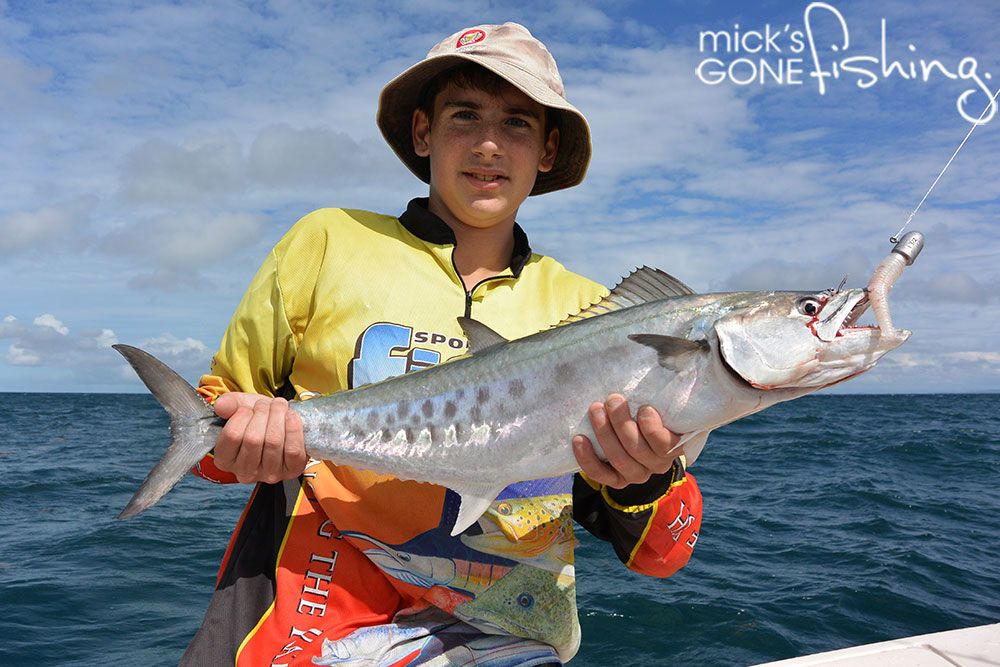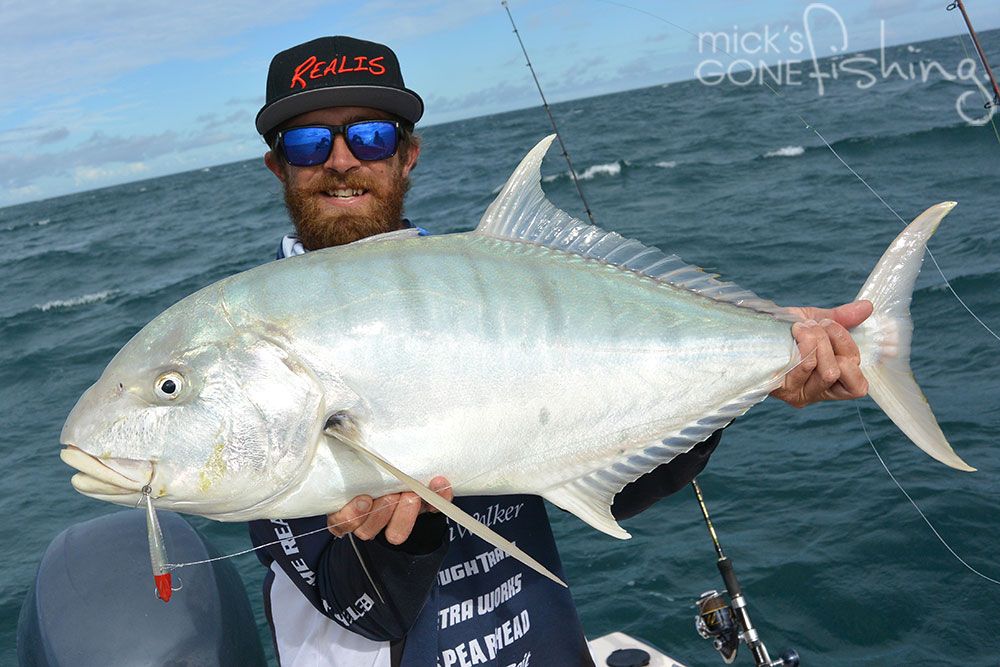 My next trip was out over the hill chasing toga with a few mates who had never caught one before. We ended with quite a few fish including a new PB of 79cm considering the cooler conditions.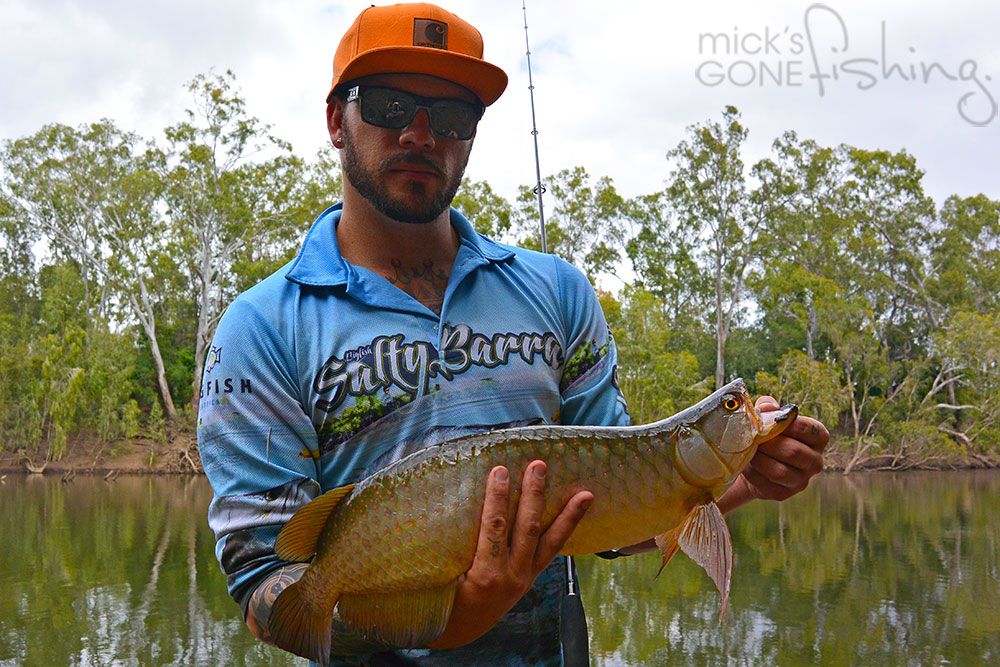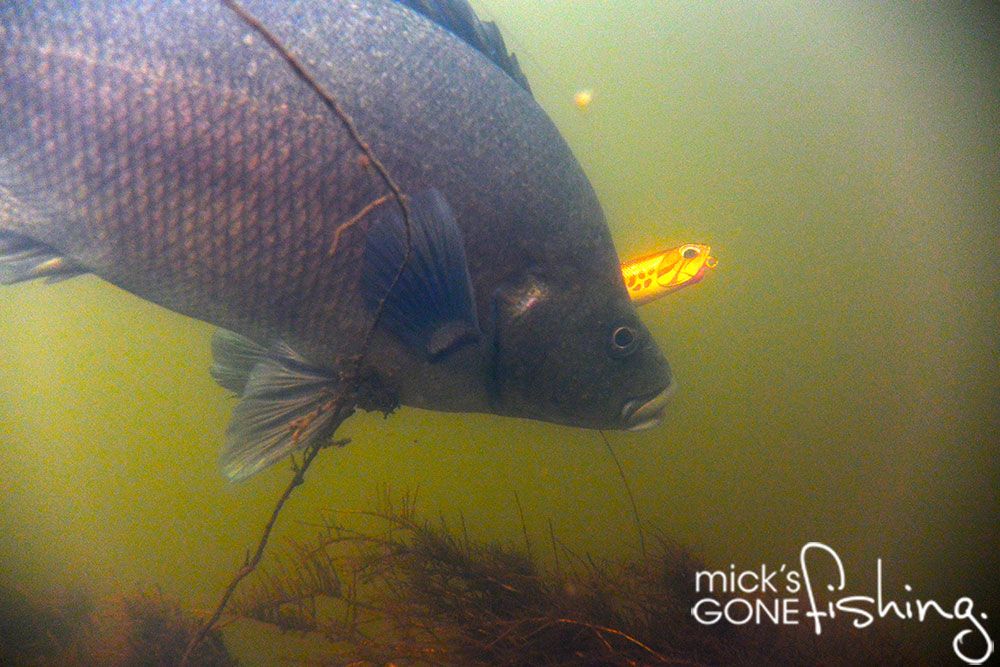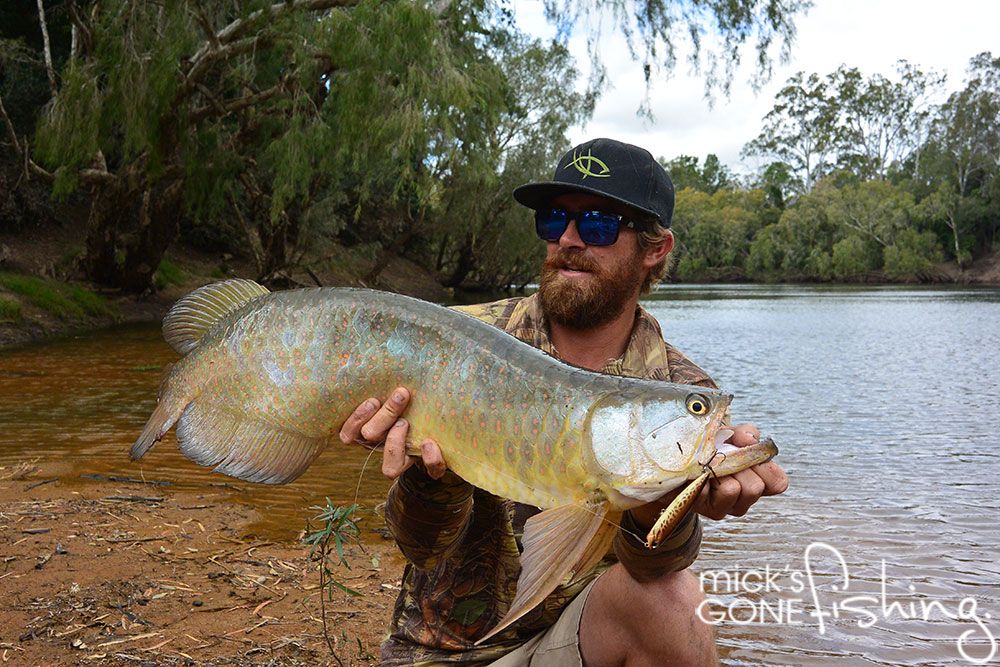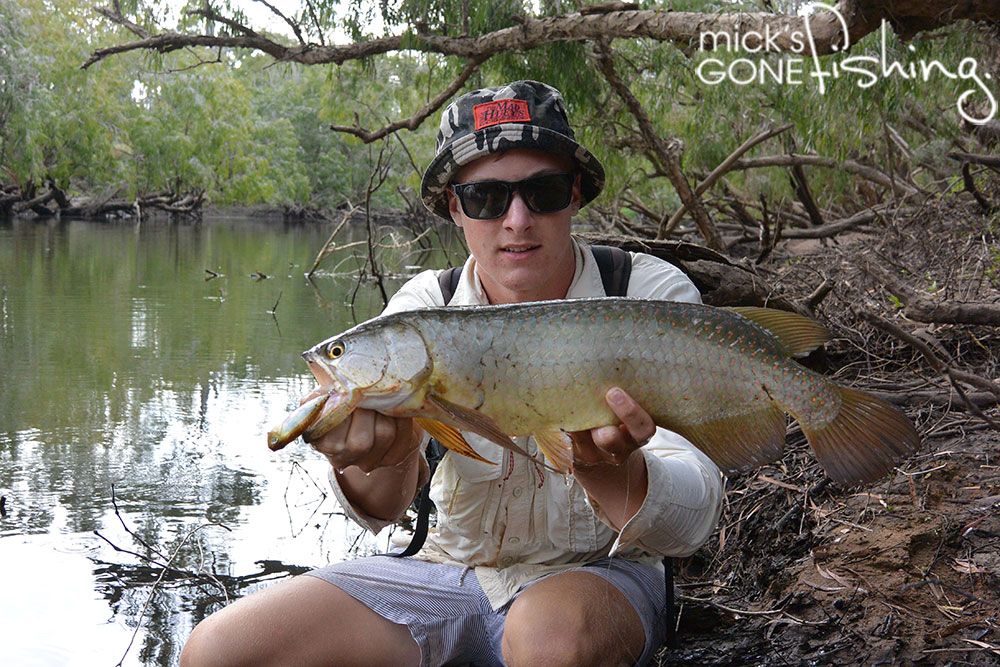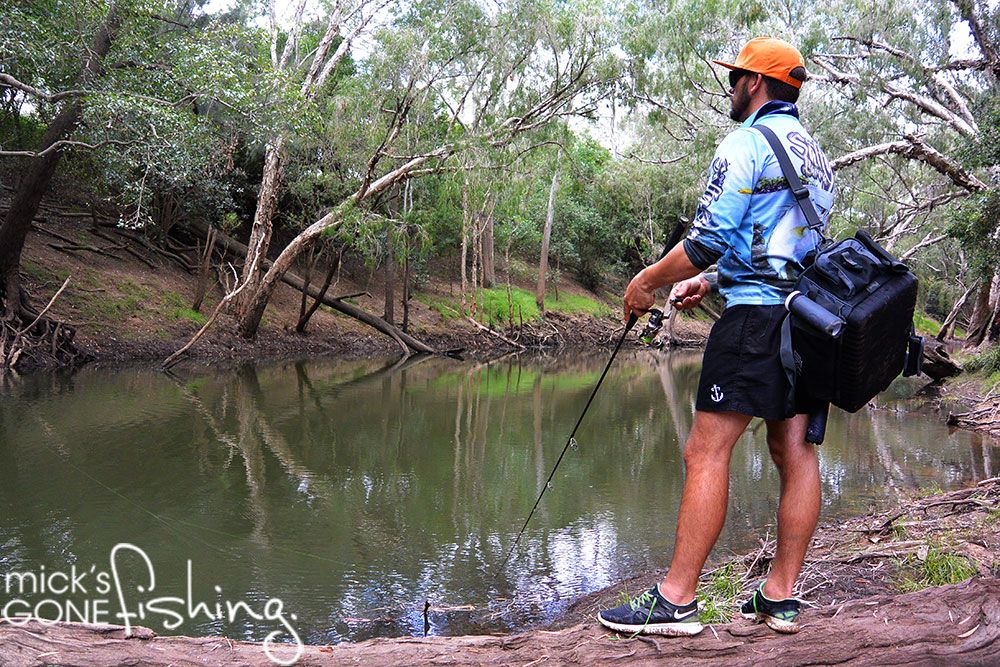 The following weekend I was down the coast for a wedding and managed to sneak a fish in with a good mate and fellow DUO International pro staff angler Scott, we hit up Moogerah to try our luck and ended up with around 13 fish which were jigged up on vibes. This was my first attempt at bass fishing in an impoundment and it was a fun way to spend a day!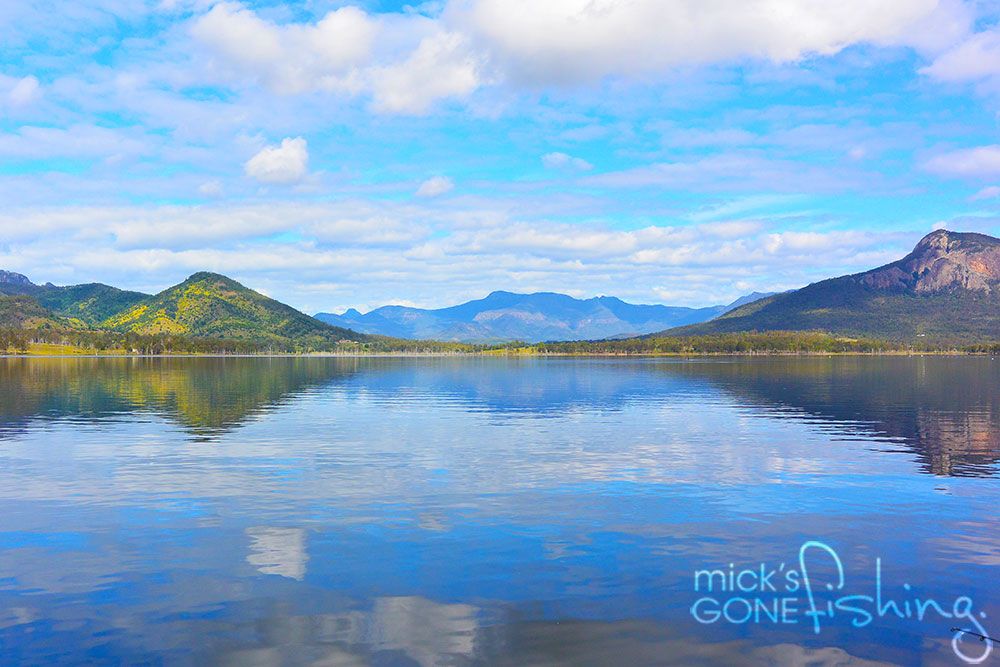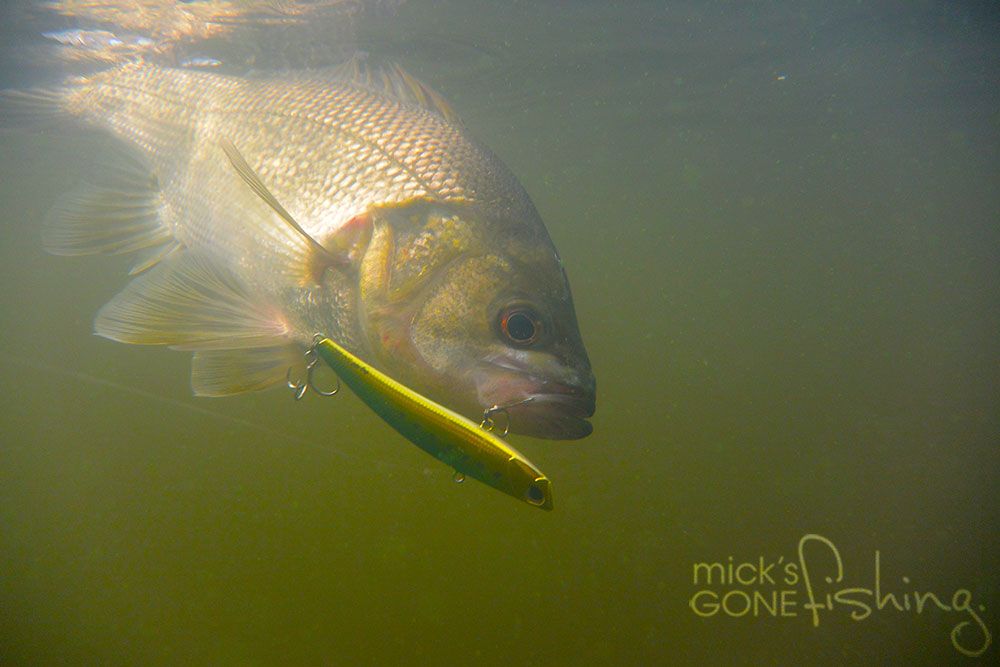 The following weekend I was due to head home and was greeted with some near perfect weather, Scott and another mate Marty also come up to take advantage of this. We left nice and early and made a 130km run out to the reef where we absolutely cleaned up on coral trout on hardbodies. It's hard to say what the total number of fish was but I would happily say we landed well over 50 legal fish with a few other mixed species thrown in. On the way home we made a quick stop and the boys got into a double hook up on good queenfish to top the day off.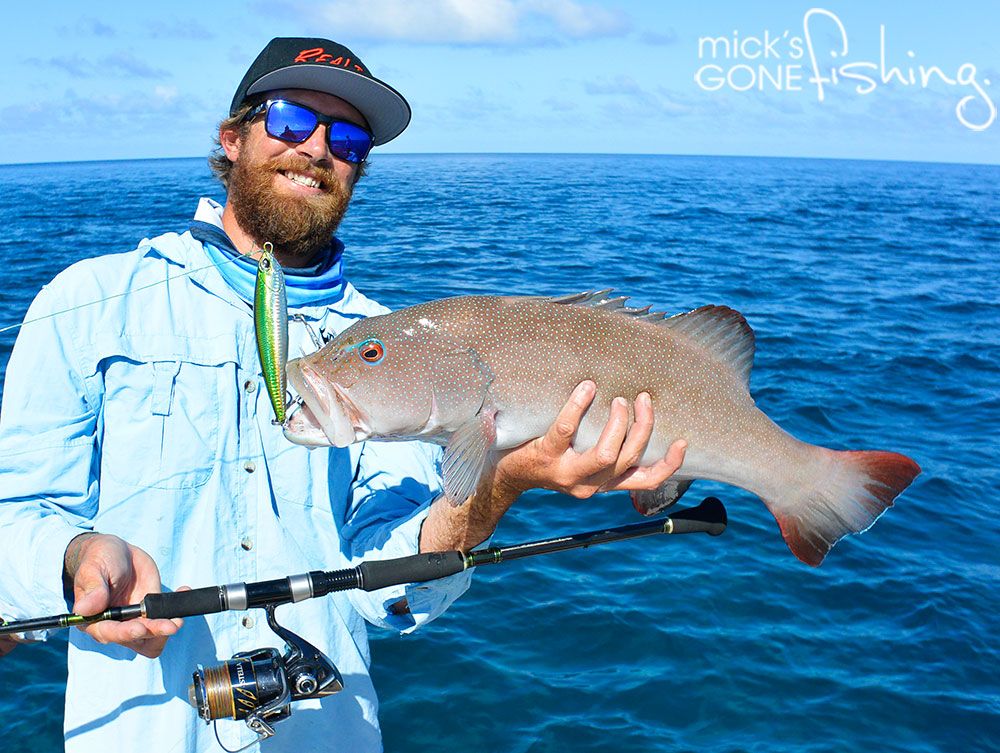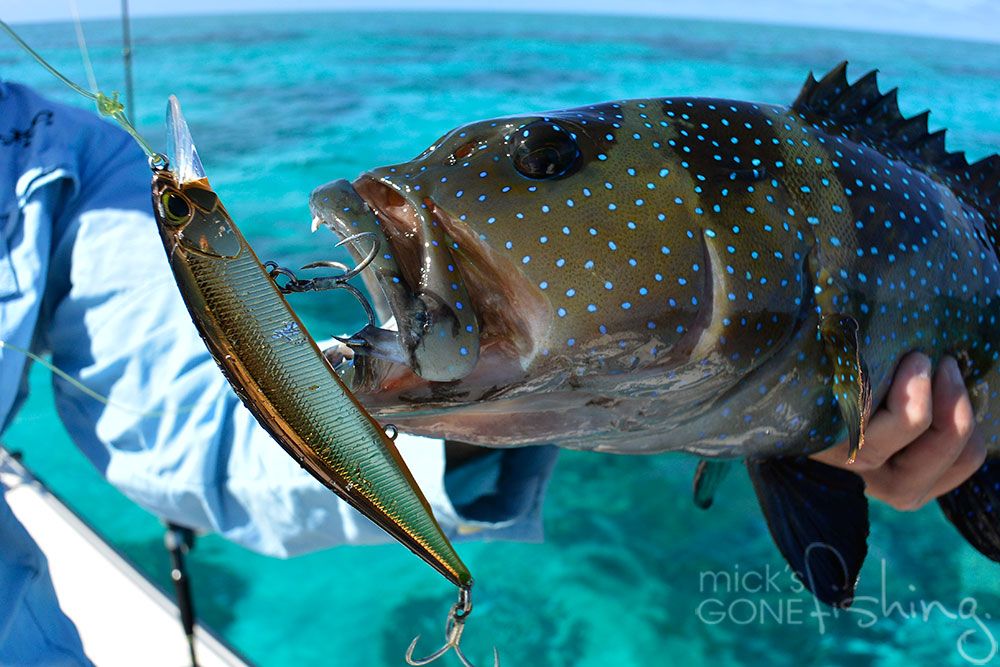 Anyway that's all for now, I've got a third part to this series which will be uploaded as soon as I get a chance to edit and upload pics. It's been pretty flat out for me lately incase you can't tell but stay tuned for more!
Thanks for looking!